Storytelling coaching
Services for creatives and digital nomads
Contact us for personalised support on:
Designing your own channels (e.g. blog, social media) to share your story
Creating a strategic communications or project plan for your business development
Scoring PR and media opportunities so you can share your story
Developing a content calendar to ensure your channels are always brimming with relevant, helpful content that showcases the inspiration you're bringing to the world
Finding your confidence, voice and story.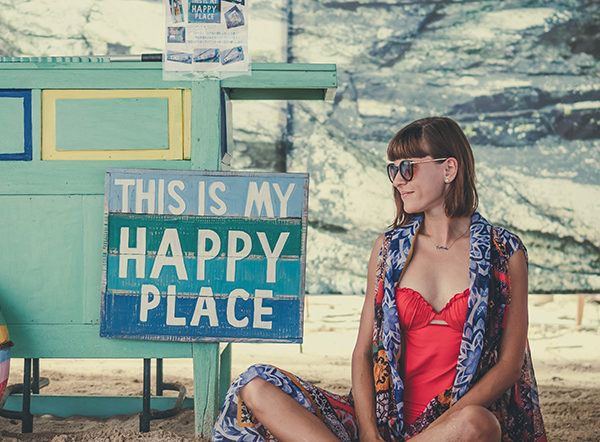 Content services
Copy, video, social media, custom publishing
Through our expert content creation services, we work with individuals and businesses in travel, wellbeing and healthcare sectors.
Using multimedia, content and knowledge of user experience and audience, we deliver interesting and innovative results, time and time again.
Our services include copywriting and editing for print and digital products, video editing, editorial management, social media strategy and designing website pages with an eye on usability and information architecture.
Corporate comms
Communications strategy, planning, management
Engage us to bring your professional communications to life.
We have corporate and SMB experience in PR for lifestyle and wellbeing brands; strategic planning, corporate and internal communications experience for global business, as well as lifestyle and healthcare marketing expertise on and offline.