As a team we develop content and communications designed to share, and inspire audiences to achieve wellness. Exhale Media serves three primary functions:
1. We produce our own wellness tourism and travel media targeting modern professionals who feel called to find new personal growth experiences. More than a wellness travel blog, our brand inspires worldwide audiences to achieve wellness through a podcast , quarterly magazine, and videos. Our intention is to help people think differently about how they approach a holiday or travel, and to look at it as an opportunity to create positive change. If you're a wellness spa, wellnesshotel or travel brand aligned with these values, we invite you to contact us to find out how we might collaborate.
2. Through our expert content management services, we work with start-ups and SMBs focused on travel/tourism, health and wellbeing.
Using multimedia, copy editing skills and knowledge of user experience and audience, we deliver interesting and innovative results, time and time again. Our services include copy writing and editing for print and digital products, editorial management, social media strategy and designing web pages with an eye on usability and information architecture.
3. Engage us to bring your professional communications to life. We have corporate and SMB experience in in PR, digital marketing, strategic planning and internal communications.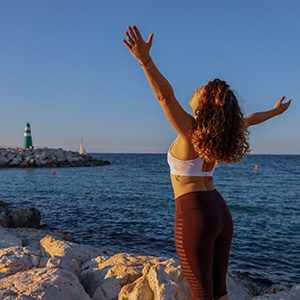 We worked with Sarah and Cooper from Exhale to produce a video series promoting how travel is an opportunity to start fresh with a routine that's beneficial for health and wellbeing. They produced a great travel video series for our digital health platform and were spot on with producing content that is totally relevant for our target audience. The brief was perfectly executed.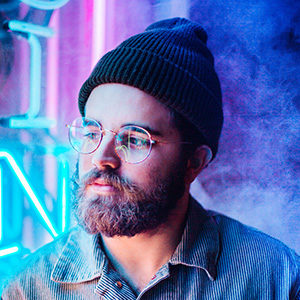 Have worked with these guys a few times – their content is creative and original, turn-around is fast, they're professional and nice to work with. They're aligned with our own business goals to help individuals achieve wellness. Can't want for more than that!