Spiritual seeking in Spain
Es Vedra Ibiza, sunrise yoga and more…
–COMING SOON, MARCH 2020–
In this, Exhale's very first episode, we're visiting the White Isle in Spain – known for the good time it gives visitors. It's a hot spot for the world's best DJs and leading nightclubs.
The sunset here is a true event. BUT it's also a place of contrasts.
Frequently referred to by people as 'magical', it's a destination that's swiftly gaining a reputation for leading the way in offering rest and relaxation retreats, experiences for people seeking personal growth and transformation; it's promoting sustainable tourism and eco-friendly living.
We're talking about one of our favourite places in the world – Ibiza.
Es Vedra Ibiza, sunrise Yoga and ancient civilisations…
Listen on to find out about unexpected experiences you too can organise on your next vacation, including:
– Discover Es Vedra Ibiza and the island's mystical, powerful secrets.
– Sunrise yoga in an ancient area of the island
– Sunset meditation, sound healing and more.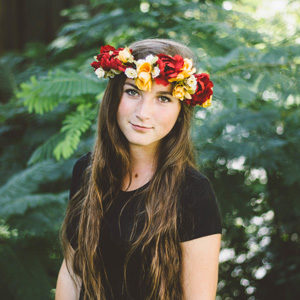 In this podcast you'll find out about the best spiritual and personal growth experiences on offer on the Island of Ibiza, Spain. We talk about our own adventures on the island, including to Es Vedra Ibiza and new ways to explore that benefit your health and wellbeing. Travel tips for visitors are featured in this episode as we show you around one of our favourite places in the world. And, we take a deep dive into the latest wellness travel trends for 2020. Find the podcast on iTunes – coming soon in 2020.